Ringo
Whether you are stuck in the traffic or waiting for the long queue to end, Ringo peanuts and chana are the tastiest way to pass the time. Add a little spice to life's dull moments with flavourful and crunchy Ringo peanuts & chana.

Chana and Peanuts are available in two fantastic flavours- salted and masala to kick away your boredom.

In fact, Ringo peanuts and chana make for a perfect party snack as well. Serve them at your house-parties and they are sure to be an instant hit.

Ringo is a perfect munching option, when you aren't really hungry, but feel like snacking on something that's flavourful and fun.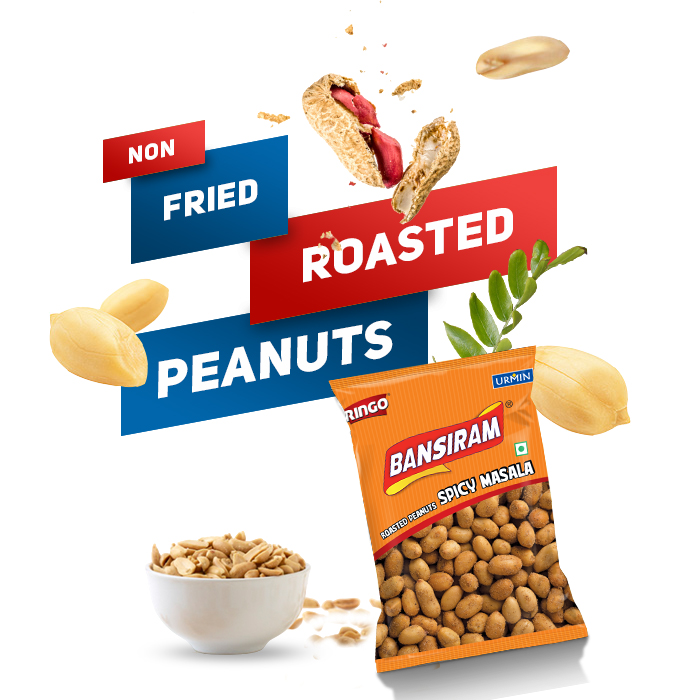 Ringo - Peanuts and Chana
Urmin Group of Companies
"Urmin House", Sindhu Bhavan Marg,
Off S.G. Highway, Bodakdev,
Ahmedabad – 380059 Gujarat, India.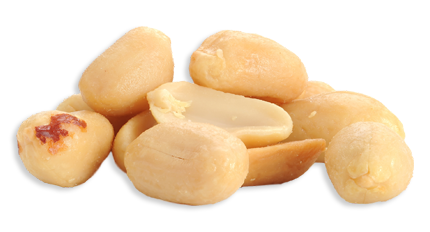 © Urmin Group. All Rights Reserved.